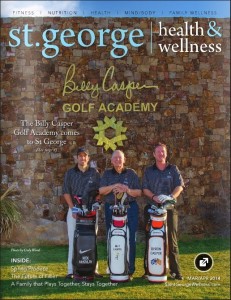 Renae Stucki Realtor is pleased to announce her article featured in St. George Health & Wellness magazine. Written in collaboration with Logan Leavitt from Van Gilder Homes, the article discusses the need for general contractors to develop trust with their clients and how Van Gilder is designing their business around their clients needs. This is done in an effort to create an open and transparent process. Each and every home buyer gets the satisfaction of knowing what's going on throughout the building process.
If you're interested, you can read the article by going HERE.
This is an exciting opportunity and one Renae enjoyed greatly. It was a lot of fun and an even more interesting experience. As a published writer, Renae has added even more prestige and presence to her resume.
More than ever, Renae Stucki is the right agent for your real estate needs. Call today and ask about some of the Van Gilder properties.