Who we are… What we do… Why we do it!
We are your real estate team!  Many of our team members are proud St. George native's!  We love this town and the people we choose to live near and associate with.
There are many events and special moments in a person's life; Buying or selling a home is one of those events.  It is life changing!  Consequently,  it's incredibly important that you are well informed and represented before, throughout and even after this very personal transaction.
We are trained professionals ready, willing and able to make sure your home sell or purchase runs smoothly.  If you are selling your home it is our job to give you the most current and accurate information on what your home is worth.  We will inform you of what needs to be done to get your home into selling condition, what staging may be required…but it doesn't end there.  We will strategically market your home by following our well defined systems and programs.  We are effective and relentless when it comes to keeping your home in the forefront of potential buyers' minds and even other real estate agents in the industry.  We continually adapt and adjust staying current on buyer statistics and innovative in our approaches. Where are buyer's coming from?  Where are they searching for homes? What strategies are most effective when marketing your home to these potential buyer's? And once your home hits the market we arrange the showings, collect and interpret the feedback and statistical data, make recommendations…simply stay in communication as our partnership is essential to selling your home.
If you are buying a home, you need a partner that is in your corner!  We will match you up with the perfect lender and assist in your loan approvals before we even visit potential homes. Once we know your purchase criteria we hit the ground running!  We will save you time, money and potential frustrations by finding homes that meet all your criteria and arranging the previews.   When we come across the right home we will provide you with specific market information that will allow you to make the most effective and confident offer on the home of your dreams.  If is important that you have the most current neighborhood statistics before submitting any offer.  After that we will handle all the paperwork, communications with the title company and lender, schedule inspections, track dates and much much more!
It's our job…we know it, we have perfected it, we love it and we are good at what we do!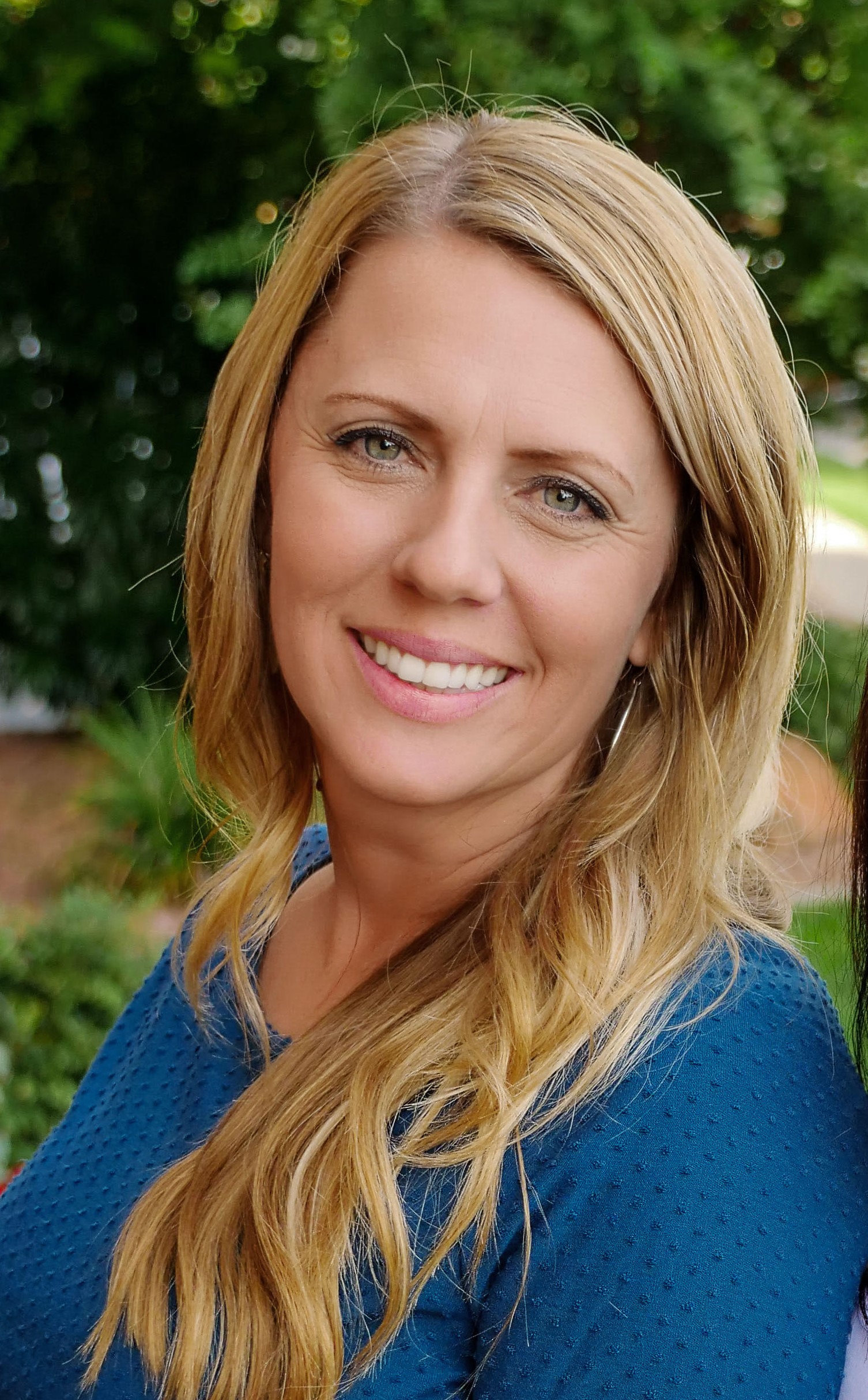 Renae Stucki
Realtor – renae@limerealtygroup.com
Renae was born and raised in St. George Utah. She attended Snow Canyon High School and Dixie State College.  After marrying Nicholas Stucki in 2002, she moved to Las Vegas Nevada for 6 years and worked for a nationwide homebuilder, KB Homes Inc. Upon relocation back to Southern Utah, Renae accepted a position as the Business Development Manager for a statewide Commercial and Residential Builder, Nichols Development Group, before deciding to go into real estate and work with clients intending to sale or purchase a new home.  Renae enjoys being a wife, the mother of three children, and a real estate agent.  According to Renae, "There is nothing quite like the feeling of helping someone purchase their dream home or assisting in the sell of a current home for a client to move on the next phase of their life."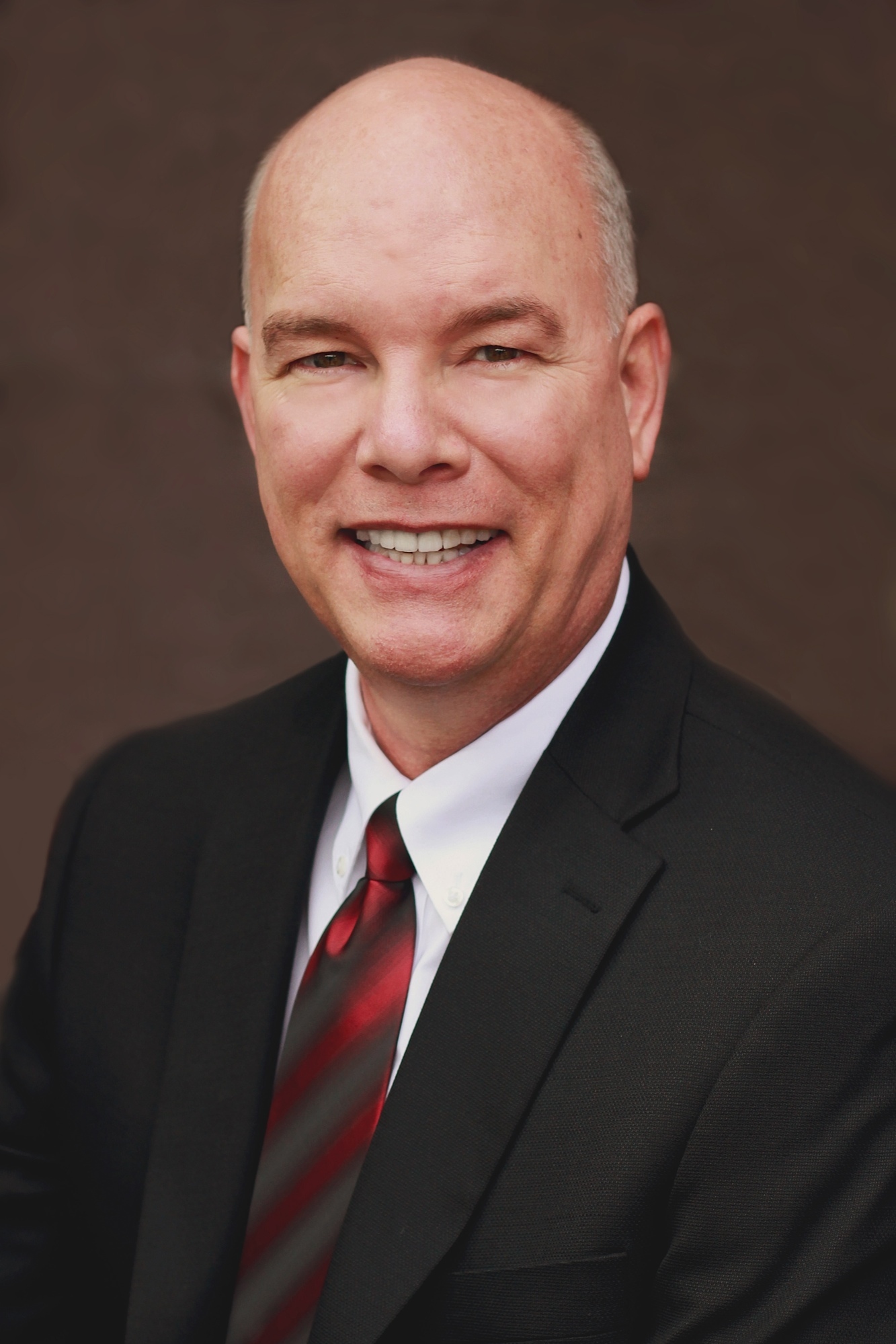 Craig Linnell
Realtor – craig@limerealtygroup.com
My name is Craig Linnell, I am a Full-Time Real Estate Professional and have been a top producing agent in every office I have worked with or owned. In 2006 and after an extensive search, I elected to relocate my two young daughters to St George.  We enjoy the people, the arts, the horses, the many outdoor activities and have found the community here to be a terrific place to live and play. I am excited for the future of this beautiful section of the country and the people here. Leveraging my experience and market expertise, I am well known for my customer service, high tech marketing, attention to detail and consistent communication for all parties in a transaction: buyers, sellers, investors and cooperating agents.  Ensuring a higher level of care for my clients sometimes means showing and telling them things they don't want to hear.  Yet, my approach mirrors some of the top agents I have worked with from around the country and focuses every situation toward the people involved, not the agent.  During the more than 30 years since I was first licensed I have helped over 750 families purchase a property and make it a place to call home.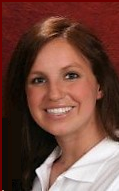 Rachel Seely
Transaction Coordinator – rachel@limerealtygroup.com
Rachel was born and raised right here in St. George Utah!  She attended Snow Canyon High School and then Dixie State University.  She met and married her amazing husband, Timothy, in 2002. They have been blessed with 7 beautiful and energetic children! Rachel is extremely organized and efficient and enjoys checking off the items on her checklists!!  She also enjoys spending her free time with her family!
Our mission is provide excellent guidance to our clients through leadership, experience and knowledge.  We commit to honesty, loyalty, and ethical business practices. We further commit to enthusiastically exceed our clients' expectations. We will provide innovative strategies for marketing and business development and aggressively educate and train our personnel to maintain current and active on all real estate techniques.
Excellent Service:
Ensuring the trust and loyalty of our clients, associates and team members through honesty, commitment, and effective and timely communication in all our business dealings.
Integrity:
Respect and value all individuals.  Maintain the confidentiality of our clients and staff members.
Excellence:
Provide unparalleled professionalism and exceptional service.  Continue as leaders in innovation and through education and technology.
Address:
90 E 100 S St. George, UT 84770
Phone number:
1-435-767-1552