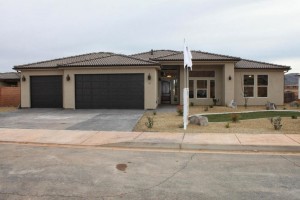 Renae Stucki Realtor is pleased to announce our regular Open House hours at the Shadow Canyon subdivision. Located at 19 W. 520 South in Ivins, UT; the decorated model is open every day except Sunday noon to 6pm. There are still many lots and floor plans available for you to choose from.
Located in the beautiful valley below the majestic red rock mountains, Ivins is an incredible community and Shadow Canyon is one of the best neighborhoods in the city. St. George is a growing city, and Ivins is far enough away to offer all the benefits while still maintaining its small town integrity.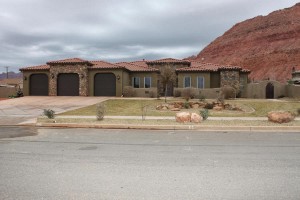 Another property in Ivins will have an Open House this weekend on Saturday. 160 W. 200 North in Ivins, UT will be showing from 10am to 2pm. Do yourself a favor and visit this amazing home. It's lovely and quite worth seeing.
With almost every upgrade available on display in this one unit, it's a bargain and completely worth seeing. Don't miss this once in a lifetime opportunity. Visit this Saturday!
Renae Stucki is Southern Utah's best option for your real estate needs. Call today!