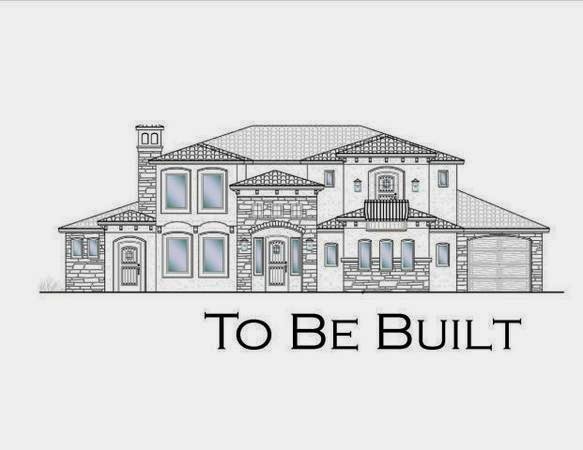 Renae Stucki Realtor is working with Van Gilder homes to help sell some of their new projects and Daybreak Park is one of them. Many of these lots have floor plans that would fit perfectly on them. The larger floor plans can only fit on certain lots and this is a lot that can accommodate this 5 bedroom, 3 and 1/2 bath home.
Located in the Washington Fields area near the Brookhaven Fields subdivision, Daybreak Park is a lovely little neighborhood just getting off the ground and will make an amazing place to build a new home. These lots are extremely popular and the demand is increasing.
As you can see with this amazing rendering of the outer facade, this home will be beautiful and impressive. Van Gilder Homes is setting a new standard every day with functional and comfortable home designs that are both aesthetically pleasing and at the forefront of modern design.
Southern Utah is an area where you can get high quality homes for a reasonable price and this is one of the few builders who can offer you luxury living without breaking your bank.
Call Renae today and visit some of Van Gilders model homes. You can also schedule a visit to see lot #36 and discover just how perfect this lot is to the life you want to have in St. George!