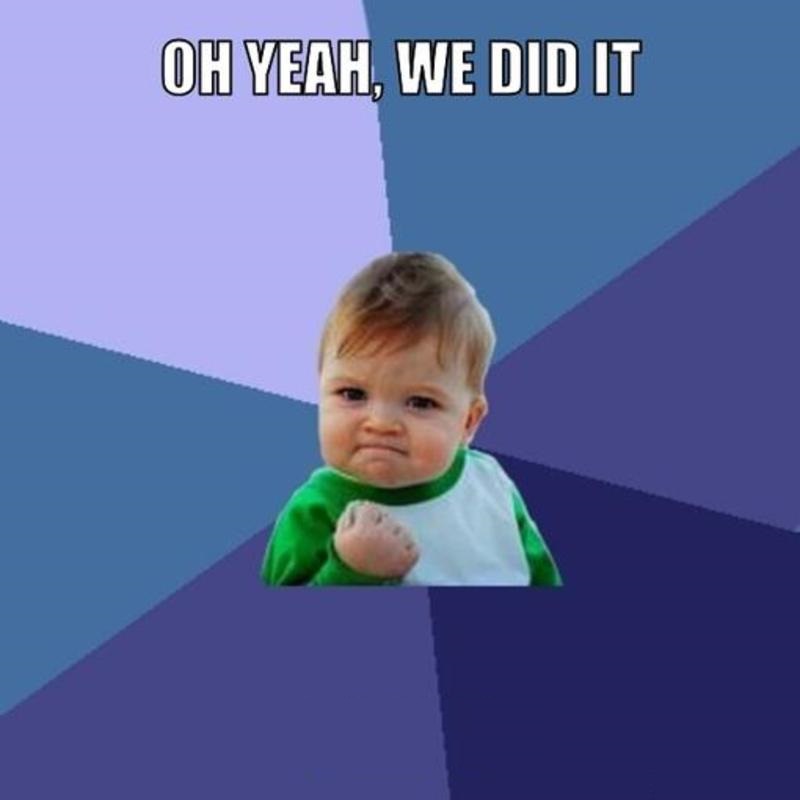 Lime Realty Group is pleased to announce the sale of one of our listings this past week. Todd And Rakel Gardner closed on the sale of their home and we're sending out all of our best wishes and warmest regards to this amazing couple. Thank you for choosing Lime! We sincerely hope we made it a good experience for you. Feel free to let us know exactly what you thought about it. We'd love to get your feedback on how we're doing.
In the meantime check out some of our interesting and diverting blog entries. You can browse them here or on the new site; since they will be incorporated with the new site.
Check them out and let us know what you think. Any and all feedback appreciated!