Lime Realty Group knows where the fun in St. George is and this month is the annual Jubilee Of Trees!!!!! You can visit the website for more information. Here's the link:

http://calendar.utahstgeorge.com/details.html?id=11484&m=11&d=20&y=2014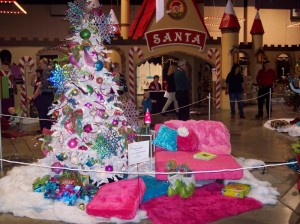 It's always such a magical time and we love visiting and seeing all the amazing ideas these people have for trees. If you want to get into the Christmas spirit, this is one way to do it. If you're looking for some ideas for your own tree, here's the place to go. And even if you're planning on bidding on a tree, you will enjoy the amazing atmosphere of this awesome festival.

This is one of the reasons St. George is so incredible and unique. You can experience all of this in your own city.

So check out the festival this year and schedule some time to really find the spirit of the holidays. And the spirit of giving.