Lime Realty Group is pleased to announce the closing of the La Verkin property! Congratulations to the Seely family on closing!!!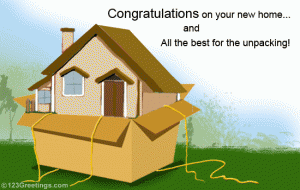 It really is exciting! The house was only on the market 3 days when the Seely's placed an offer. After jumping through all the hoops, the house has closed and this wonderful family have a beautiful new home to celebrate the holidays in.

There's nothing more rewarding than seeing a family find their dream home. And La Verkin is an absolutely beautiful community. One of the coziest towns in Washington County.

All of us at Lime send you our best wishes and hopes for the future. Enjoy the holidays and enjoy your new home!

Lime is always the right choice. Especially for you.

Call today!