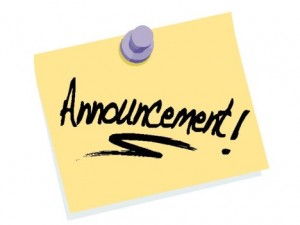 Just wanted to take a minute to make some announcements for the Taylor Stucki Realty Group blog!!!!

We've had some response to our request for pics of Southern Utah and we'll start posting some of these amazing photos over the next little while. We wanna send out a special thanks to Greg G. for submitting so many awesome pics. He has a unique eye and an incredible ability to find some breathtaking views!

The majority of his photos are the result of hiking around the St. George area, so this is another local who takes advantage of the great weather Southern Utah has to offer.

One more announcement… Tomorrow we'll start a feature in the blog of profiling some local homes for sale. The first feature home is located a short distance from Desert Hills High School. Check in tomorrow for some pics of this property and read some information.

Call today and let us help you lock in a low mortgage rate! We'll get one locked in while you shop for a property!