Renae Stucki Realtor is pleased to announce we have a couple properties featuring price reductions right now. The cabin located in Pine Valley has been reduced to $179,900.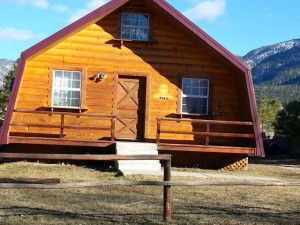 This property has been featured in the blog before and it's a delightful cabin in a beautiful location. You really can't beat this one, folks! And for the new price… It's a steal. Call today and get out of the hot Southern Utah sun by scheduling a tour of this cabin and enjoy an afternoon in majestic Pine Valley. That alone should inspire you to pick up this incredible home. What an opportunity. Don't miss out on this one.

Our other property seeing a price reduction is the 664 Bluff View Cir. home in Washington. It's down to $209,900… This is a four bedroom, two and a half bath home! What a bargain! It's an incredible opportunity! Why aren't you picking up your phone right now?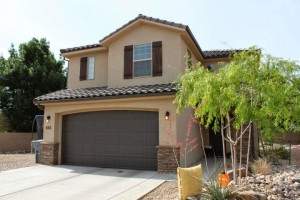 You can't afford to sit on the sidelines and miss out on opportunities like these. Call Renae today and schedule some tours so you can see these homes in person. You won't regret it.

And if you have any other real estate considerations, please contact Renae today! We'll take care of it for you and minimize the hassle!