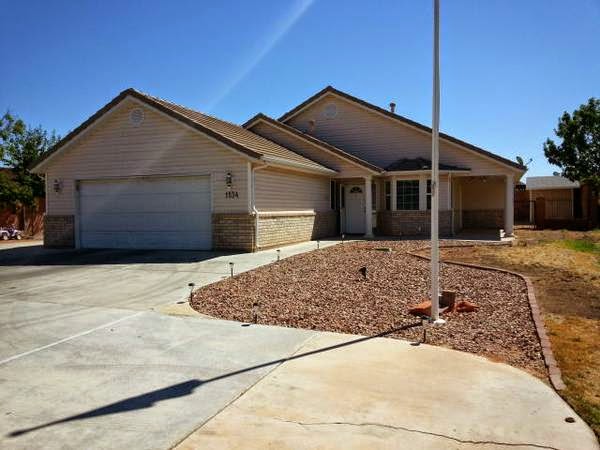 Wow, super exciting news at Renae Stucki Realtor today! Our featured property at 1134 Sherman Circle in St. George saw a price reduction just this afternoon. It's gone from $249,900. to $219,900.

We're happy to offer this new price and encourage all of you to contact Renae today and set up your appointment for viewing this exceptional property. We'd love to give you a proper tour!

You can call, email, text or even click on the words "Renae Stucki Realtor" to be taken to our website where you can view more pics of this home. Don't forget you can also take a virtual tour of the home.

What are you waiting for??? Call now!