Wow, boys and girls, children of all ages, have we got some grown up fun for you…
Renae Stucki Realtor
announces an OPEN HOUSE tomorrow. How exciting!!!! Are you ready to stop in and view this amazing home? We hope you are because we'll be there ready to show it to you! Here are some teaser pics: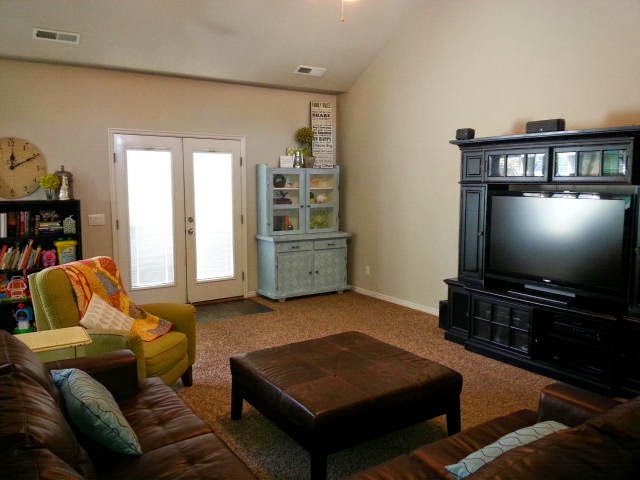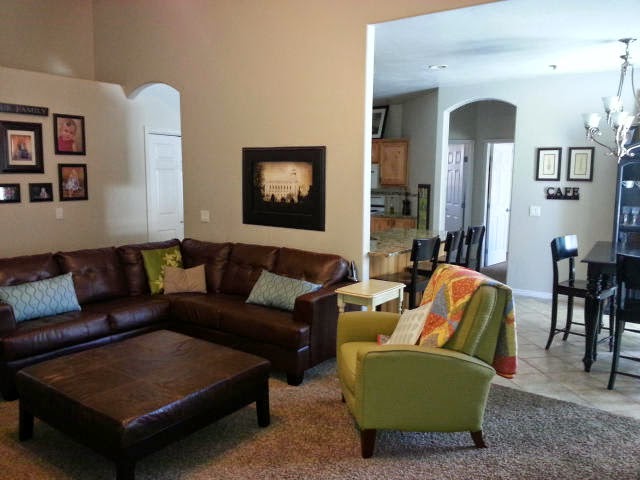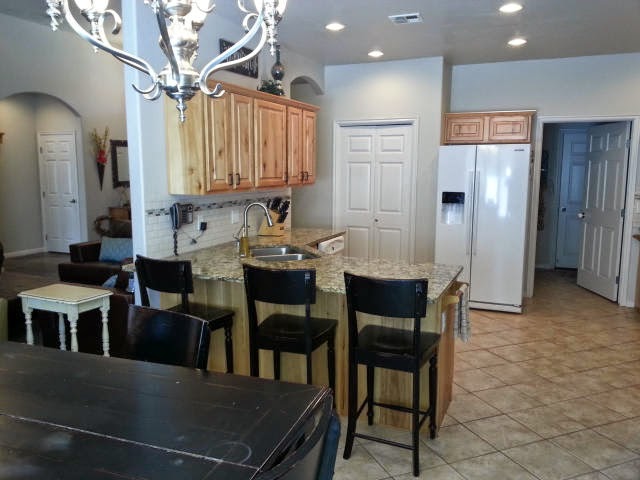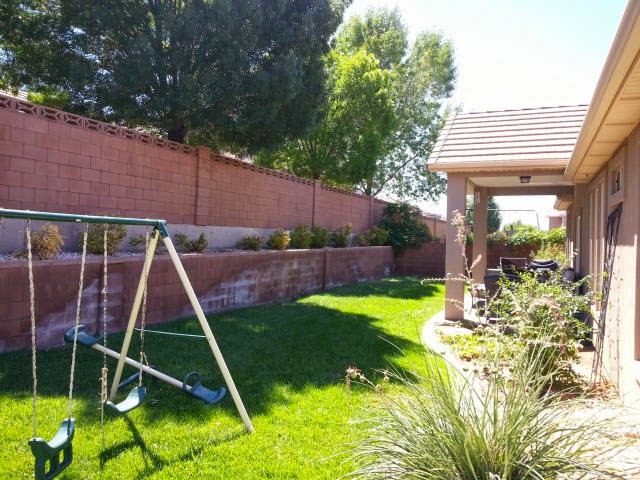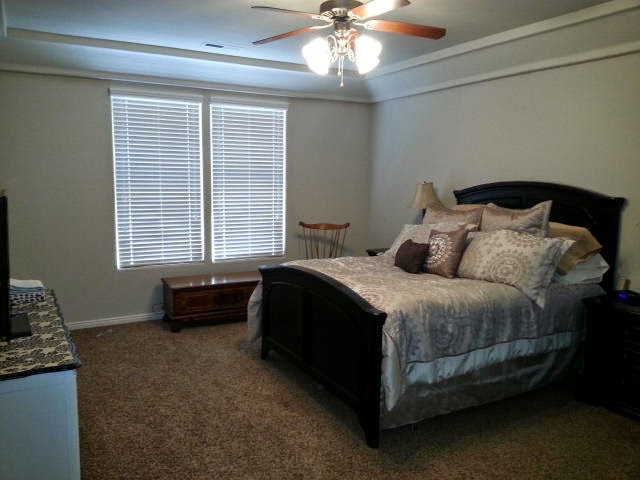 This does not excuse you from showing up and seeing this amazing home in person. If you're looking to make your dream home come true, why not check this home and see this is the one. It's well priced to move quickly so stop by and enjoy a quiet tour in a nice home. And get to meet Renae!

Our OPEN HOUSE is also being advertised on Craigslist. You can view the add by clicking this link:http://stgeorge.craigslist.org/reb/4675703968.html

Check back for more information on the open house as we will continue to post updates through the day leading up to the actual date.
And call Renae for any real estate needs you may have.