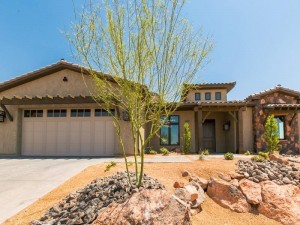 The Taylor Stucki Realty Group has a new property to feature this week and it's located in the Whisper Ridge subdivision. This exclusive area is full of beautiful homes designed to accentuate the luxury living of Southern Utah! You can't miss with this one, folks! It's a beauty!

To make things even more fun and exciting, we've got a virtual tour you can take of the home. You can take the tour by going HERE.

Whisper Ridge enjoys a unique view of St. George. You can see part of the city, and you're close to everything, but you get the privacy only that mountain can provide. It's secluded, semi-hidden and perfect for the person who enjoys being in the thick of things and also longs to retire to a more personal setting.

Take the tour and contact us today. This is truly a Once in a lifetime opportunity. Don't pass it up. Schedule your real life tour today!