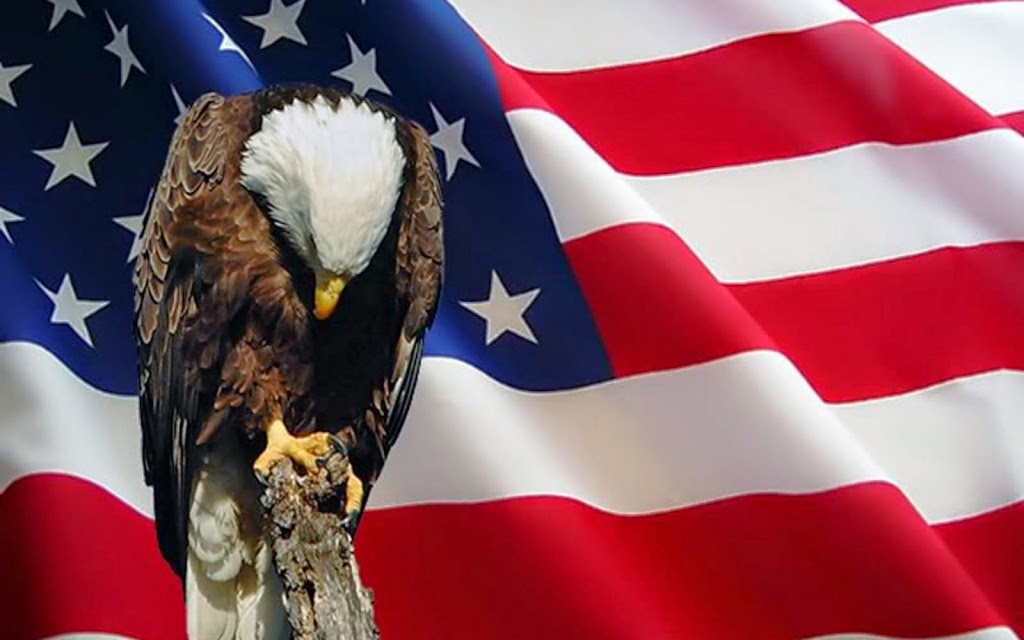 Renae Stucki Realtor wants to wish all of you a happy and safe Memorial Day! At this time, let's remember the men and women who've died to protect our freedom and keep our country safe.

Without their efforts, we wouldn't enjoy the freedoms we do today and we wouldn't have all the opportunities we do living in this beautiful city.

Remember to call Renae Stucki for all your real estate needs and enjoy your day!