Lime Realty Group attended the final night of the Jubilee of Trees and we had an absolute blast! Here are some of our favorite trees and scenes from a fun evening.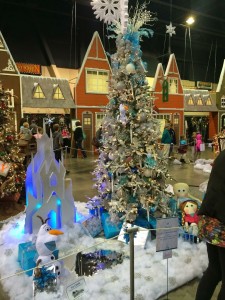 This is a tree based on the Disney movie, "Frozen". All of the dolls and toys underneath the tree are based on the film as well.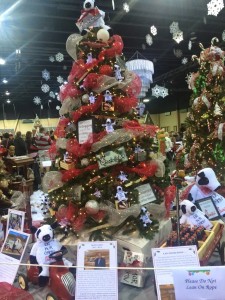 This tree is a Chick-fil-A tree based all around the company and uses promotional marketing items in decoration and as some of the toys underneath the tree. We thought it was creative and turned out very well for a tree promoting a business.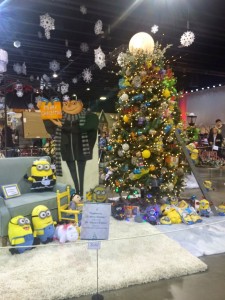 This tree was probably our favorite. The "Minion" tree. Based on the characters from the Despicable Me films, there were so many cool minion toys and fun things actually on the tree… By far the most fun.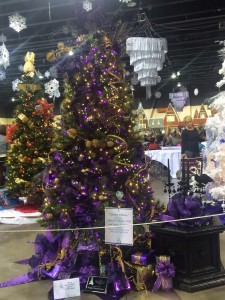 The Malificent tree! Kinda hard to make out, but the tree topper is the horned headdress of Sleeping Beauty villianess, Malificent.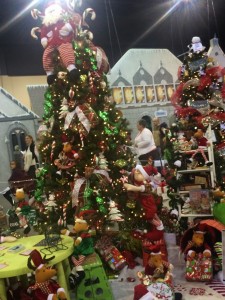 There are 12 stuffed reindeer engaged in activity around this tree. There are also 12 games… So this tree is a tree about all the activities Rudolph was never allowed to do.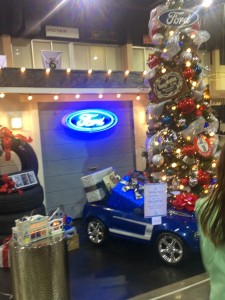 A fun tree based on Ford. We loved the car it comes with. Very cool.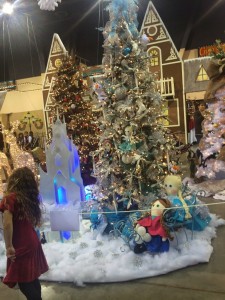 This is another look at the "Frozen" tree. There were so many people looking at this one, it was hard to get a good shot.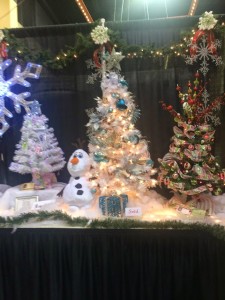 There were smaller tree for sale too. This is a mini frozen tree. As you can see, it was already sold.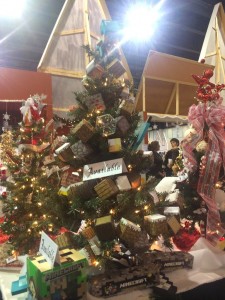 This tree was based on Minecraft. It was still up for grabs that evening. Very cool tree.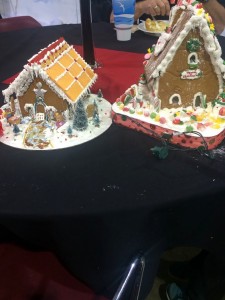 There are also lots of other things you can buy. Like gingerbread houses. We bought these two. MMMM.

If you missed the Jubilee this year, you should start considering about going next year. It's a blast for the whole family!!!

And remember to think Lime when you think about family. We're here for you and yours.