Get ready everyone! Renae Stucki Realtor is announcing two reasons to get out there the day after Valentine's Day! And both of them are spectacular!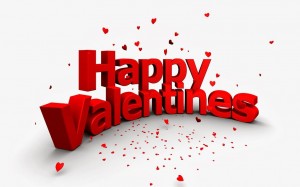 The first open house will be at 160 W. 200 North in Ivins! This luxurious 5 bedroom home is one you can't afford to miss. With numerous upgrades and amazing views, it's a once in a lifetime opportunity!

This home features 6,286 sq ft. of pure luxury. There aren't many homes on the market featuring this much sq footage. For those seeking a larger, more spacious home, this is the pot of gold at the end of the rainbow. Don't pass this one up!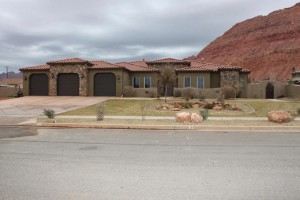 The second property is located in the Highlands at Green Valley. The house isn't officially on the market, but the asking price is a steal. 3500 sq ft for just roughly $100 per sq ft. With gorgeous finishes and almost every upgrade you can imagine. Located at 608 South Shasta Dr., this is another property worth visiting!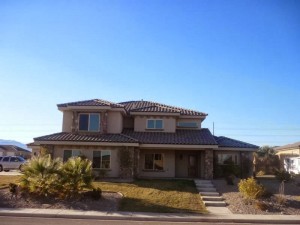 Open house times for both properties is 10am – 3pm. So there's plenty of time to visit both and enjoy the tour! You can also call Renae to schedule a private tour if you can't make the open house schedule.
Either one of these beautiful homes would make the best Valentine you could ever give a loved one! Take some time and upgrade your Roses to a Dream Home!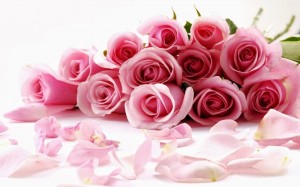 As always, Renae Stucki is your agent for all your real estate needs. From buying to selling! Happy Valentine's and best wishes to you from everyone here at Renae Stucki Realtor!