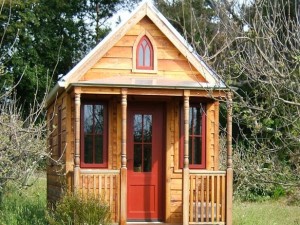 Renae Stucki Realtor found this gallery online and wanted to share it here. Although we've never seen anything like this in the Southern Utah area, you have to give these folks credit for making the most of so little. Check out these pics of some of the smallest homes and living spaces available.

You can view the entire gallery HERE.

Afterward, you can call Renae and if you're interested in living in such a small space, put us to the challenge and we'll see if we can find something for you.