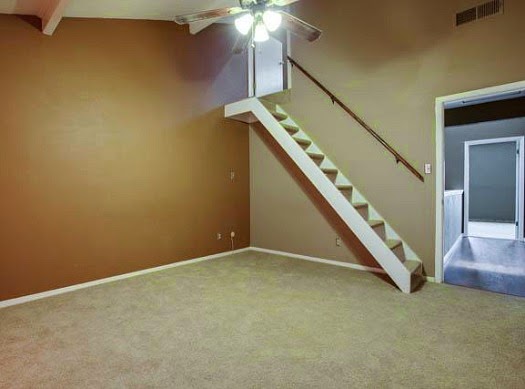 Renae Stucki Realtor found this amazing site, Hookedonhouses.net and this wonderful photo series depicts some things home owners should've reconsidered before they decided to put their homes up on the market. You can find the entire gallery, HERE.

Check it out, get some laughs and then call Renae if you have any questions regarding showing your property to prospective buyers and she'll help you determine if you're making any mistakes… 🙂

Call Renae today for all of your real estate needs.