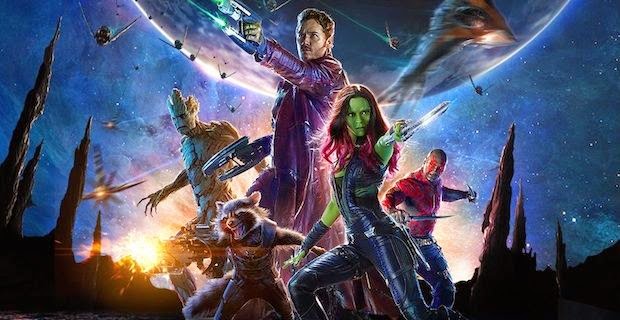 Renae Stucki Realtor had the pleasure of seeing a movie this last weekend and it was Guardians Of The Galaxy!!! What an amazingly fun film and great for the whole family. It's got action, adventure, cute fuzzy animals, nature and great humor all the way through.

Summer might be over, and your kids are back in school, but that doesn't mean you can't still get out and see a movie. Especially with some of the great offers around town right now. The theaters are having a $5 night each week. That saves a bundle right there. But in addition, if you plan on eating at Subway anytime soon, you can order two six inch meal deals with the sub of the month and walk away with a buy one get one movie voucher.

Guardians of the Galaxy may not be your type of film, but considering the audience we saw at the theater, there didn't seem to be a demographic that wasn't represented. We sat next to two retired couples who were out for a double date. In front of us were a group of Junior High School kids. Of course there were families there with children and a slew of comic book fans. All in all, it was a fun atmosphere, an enjoyable film and the perfect way to spend an afternoon with kids.

Why not take your kids to the movies and then spend an afternoon house hunting? Call Renae Stucki today and let her help you find your dream home in Southern Utah.