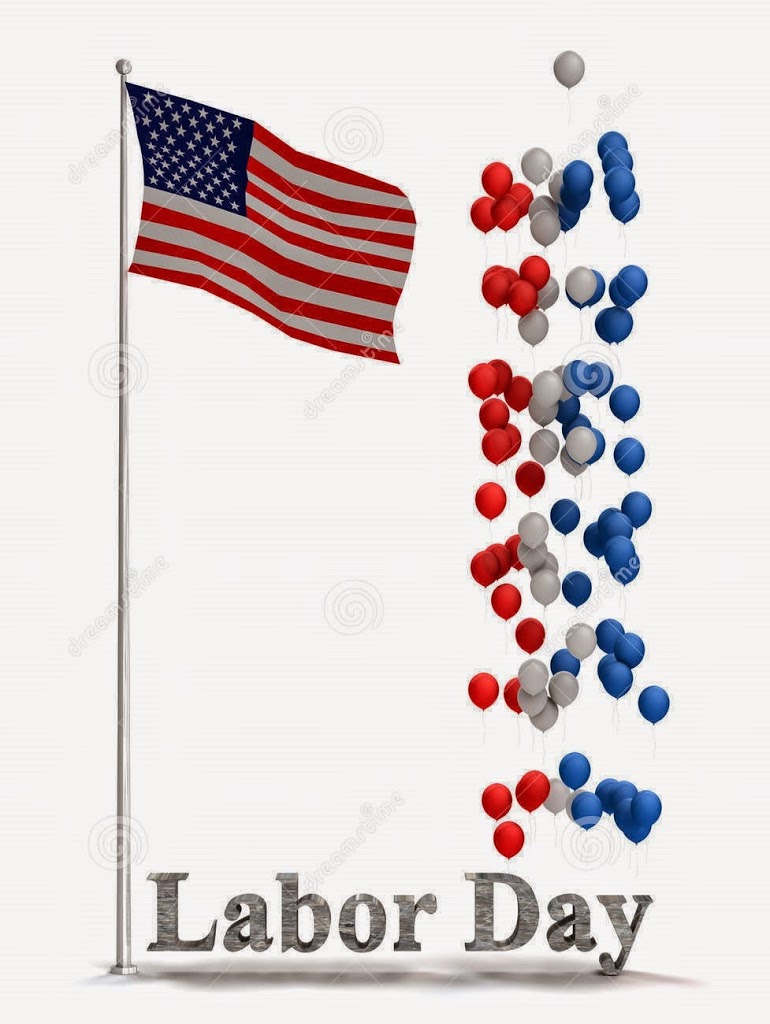 Renae Stucki Realtor wants to wish everyone in the Southern Utah area a happy and safe Labor Day!!! Here's hoping you took some time to enjoy a marvelous day with your family and friends.

As summer draws to a close and the amazing weather we've had this year begins to head south for the winter, opportunities to get out there and really enjoy the sunshine are starting to disappear.

This was a great day to take advantage of our amazing part of the country. With Peach Days and so many other activities going on throughout the area, there's been a lot happening to keep you and yours busy. So enjoy your downtime and gear up for some home shopping next weekend.

We'll have some great properties for you to look at. Get ready and call Renae to schedule your tour today!