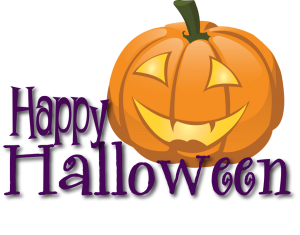 Hey there, spooks and goblins, witches and skeletons…!

Renae Stucki Realtor wanted to take a minute and send out a special holiday greeting to everyone. Clients and fans alike! This is an exciting time of year! After Halloween, we're on the way to enjoy the holiday season.

Southern Utah is an incredible place to enjoy the holidays and I'm sure, this year, there will be plenty for people to enjoy about this incredible part of the world.

Be safe and have fun tomorrow night. We'll see you soon with more essential information to help you make the smartest decisions you can in real estate. Happy Halloween!