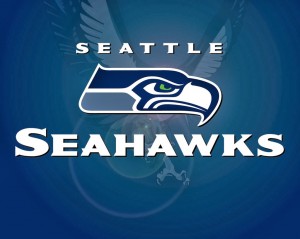 Renae Stucki Realtor is a huge fan of football and we're proud to send out congratulations to the Seattle Seahawks for their win at this year's Super Bowl!

For those of you who missed this year's event, the Seahawks were just unbeatable! And with Bruno Mars performing during the half time show, this was one epic year for the American sport.

You can still check out highlights from the game and see performances online so take some time today and enjoy the experience.

Then, contact Renae Stucki and set up an appointment to view one of our featured homes and experience your own epic moment when you discover the home of your dreams!