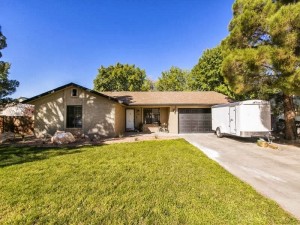 Renae Stucki Realtor is pleased to announce an OPEN HOUSE this weekend at the property in Santa Clara located on 1697 Rainbow. This incredible home is up in the heights area and is a bargain for a small family or someone needed a home with a little more room. 4 Bedrooms in this Gem and what an amazing community! Follow this LINK to see more pics and information about the home.

There's not enough we can say about this great neighborhood and the various events happening around there. And talk about views… You can see some amazing sites in Santa Clara Heights. From Snow Canyon red mountains to Pine Valley Mountain in the distance and the black lava flow rock beds… There's enough to keep you sitting on your lawn and enjoying the scenery.

Renae will also be having a drawing this week so make sure you stop by and get your name into the drawing! You never know what you might win!

I'll get back again with time information and more info as I receive it. In the meantime, make sure you schedule some time out of your day this Saturday to visit the home and meet with Renae. She wants to take your dream home and make it reality!