Renae Stucki Realtor would like to congratulate all of you for making it through yet another wonderful Southern Utah summer. Today is officially, the first day of Autumn. That's right, folks, we're on our way to Winter. All the snowbirds return and settle in for the quiet Winter nights and the city lights up like a Christmas tree in the dark.

The house on 1134 E. Sherman Cir. sees a price decrease this week. It's gone down $5,000 to $214,900. This is an incredible house! It's private, secluded and perfect for someone who wants to enjoy everything Southern Utah offers and wants a place to retire away from the city. This one is it! This is your house! Don't miss your chance to own it. Call today… In case you were wondering, here's a pic of it…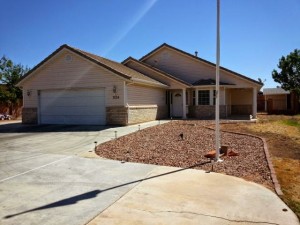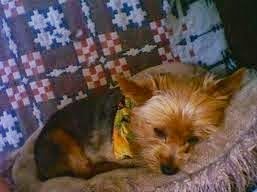 Don't disappoint your loved ones by missing out on this incredible opportunity. Your best friend needs a home. Do it for them! Do it for love and come visit this beautiful property.

The puppy is not included in the sale of the Sherman Cir. home. He just wants you to visit it and buy it. You're making him sad. Call Renae today and do the right thing!