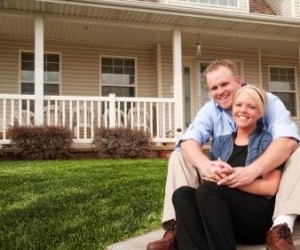 Renae Stucki Realtor found this article on CNN's Money pages. It discusses the projected boom of housing needed by the next generation as they move out of familial homes and apartments. It's interesting and ties in with the Wall Street Journal article we posted yesterday.

The projected growth is based on studies showing this demographic's salaries starting to improve. Historically, a shift in income to a higher wage has meant buying a home. If that remains true, we'll start to see a lot of younger households looking to get into a starter home soon.

For more information and to read the article, go HERE. Afterward, you can contact Renae Stucki directly and discuss your options for buying a home in our economy. She's got the answers for you. Call today.