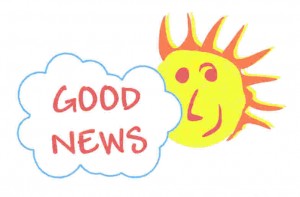 The Taylor Stucki Realty Group likes to be the bearer of good news and this is one of those days!

Not only has the stock market rallied in spite of the Chinese lending freeze, but Southern Utah continues to have positive numbers in property value increases and product on the market. Sales are strong and the economy is still performing above average!

And let me tell you, we've got some incredible deals right now. You won't believe some of the amazing homes we have at prices anyone can afford. All you really have to do is take the time to get preapproved and let us help you find the right house for your budget and your lifestyle.

As an agent, there's a skill you develop over time. And there's nothing quite like walking into a home and watching that look come over the face of your client. You know instantly if the property is a match. It's rewarding for the agent and for the buyer.

Experience this for yourself for the first time or fall in love all over again with a second home or a new home! We can help you sell your old property and get you set up in a new home/lifestyle!

Summer is the time to fall in love with the life you wanna live in Southern Utah. Take a chance and call today. Let us make your dreams come true.