Hey everyone! It's Friday and Renae Stucki Realtor found this interesting piece of news on the KSL website where we advertise some of our properties for buyers.

Believe it or not, the science behind lightsaber technology now exists. First warp drive and now Jedi Knight weapons? Our future may very well be directed by the men who's visions of sci fi reality have entertained us for years!

To learn more about this interesting and fascinating scientific breakthrough, go HERE.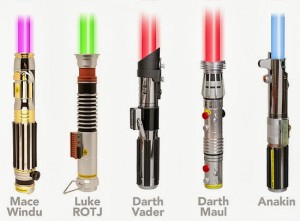 Now contact Renae Stucki and she'll help you and your little Jedis find the perfect home! Wouldn't it be incredible to spend the holiday season in your own home? Why not call today and let Renae help you find out what you qualify for and get you started on the road to home ownership.