Renae Stucki Realtor found this awesome gallery and article about a bungalow that was given new curb side appeal and a complete makeover inside as well. Take a look at this house…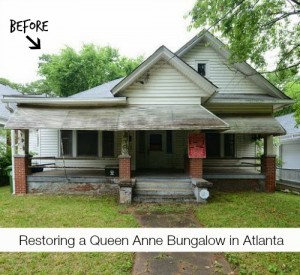 Do you think there's any way this house could ever look attractive and sell for a decent price?????

Well click HERE and watch the magic happen!

Are you worried or concerned about your property and wanting to spruce it up? Are you considering flipping a wreck? Contact Renae today. She's connected to all the right people to make it happen for you.