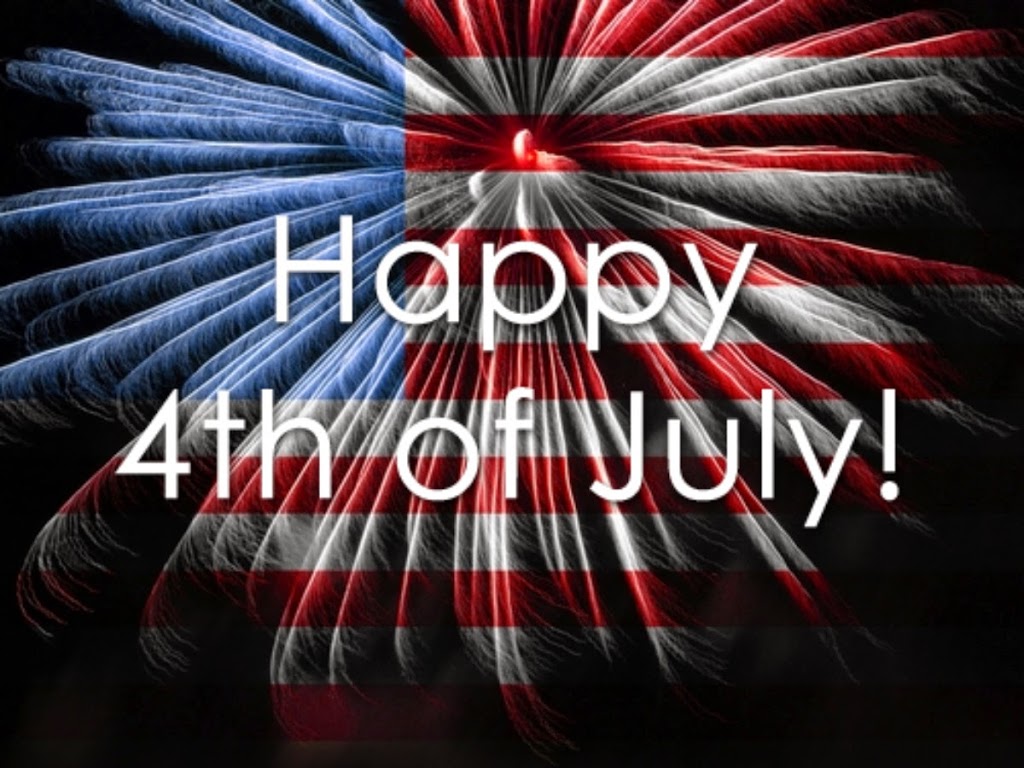 Renae Stucki Realtor wants to take this opportunity to wish you and your family a very happy and safe 4th of July!!!
I know we plan on watching fireworks and I'm hoping each and every one of you has something exciting and relaxing planned for the day!
Enjoy your weekend and next week, contact Renae with your real estate needs. Let her help you make all your dreams come true.